AI Doom
Deconstructing The Grift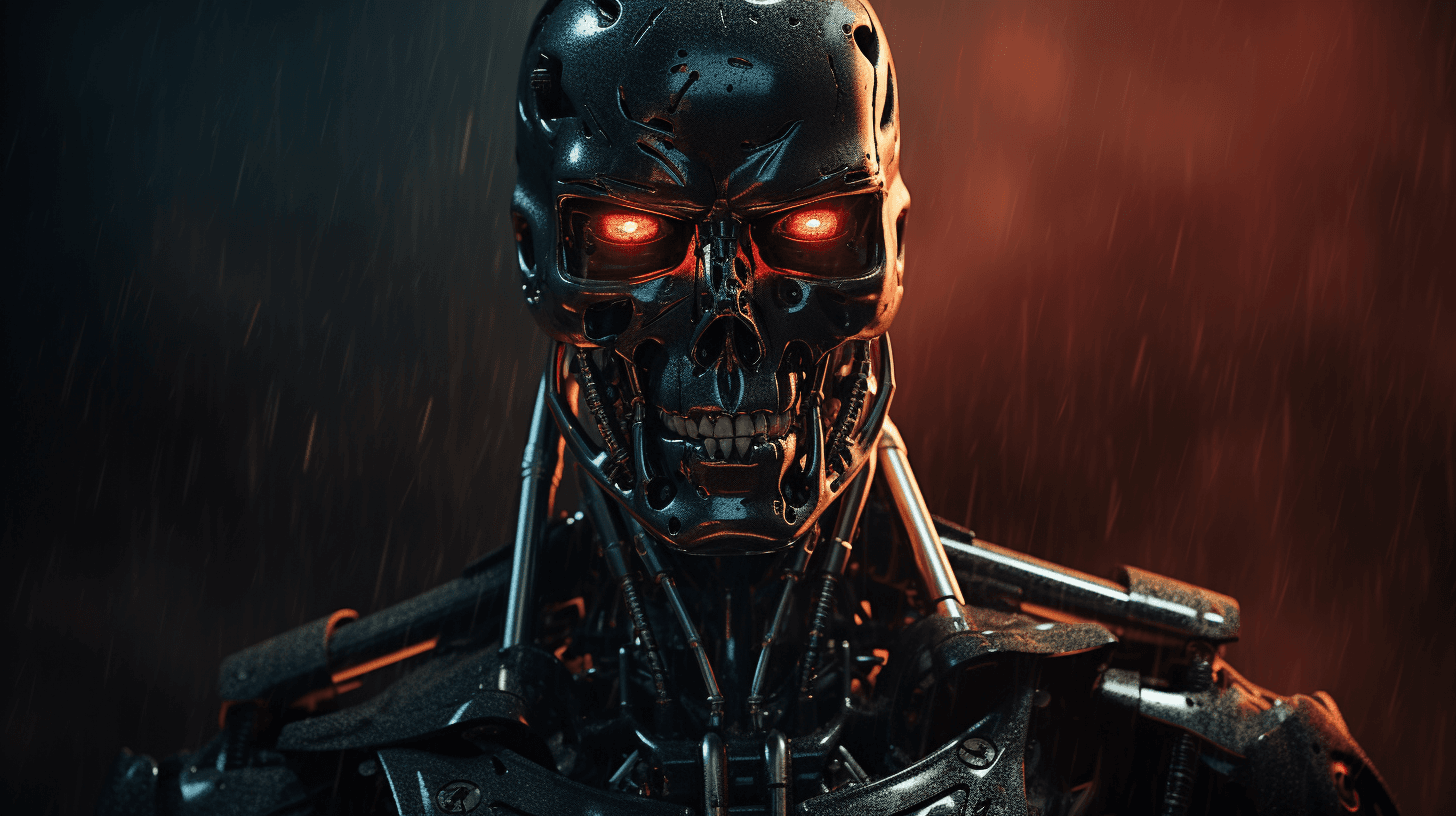 Since the earliest days of AI research, fears have simmered about intelligent machines turning against their creators. As AI capabilities advance at a dizzying pace, a full-blown culture of AI doomerism has taken root. This philosophical pessimism ranges from measured cautions to nihilistic prophecies of human obsolescence. But the most dire AI doomer predictions can become self-fulfilling, breeding fatalism rather than solutions. With pragmatic approaches, we can acknowledge risks while still envisioning an optimistic future where AI enhances human potential. The path ahead requires nuance - doomsayers offer valid warnings, but progress also necessitates hope and real action.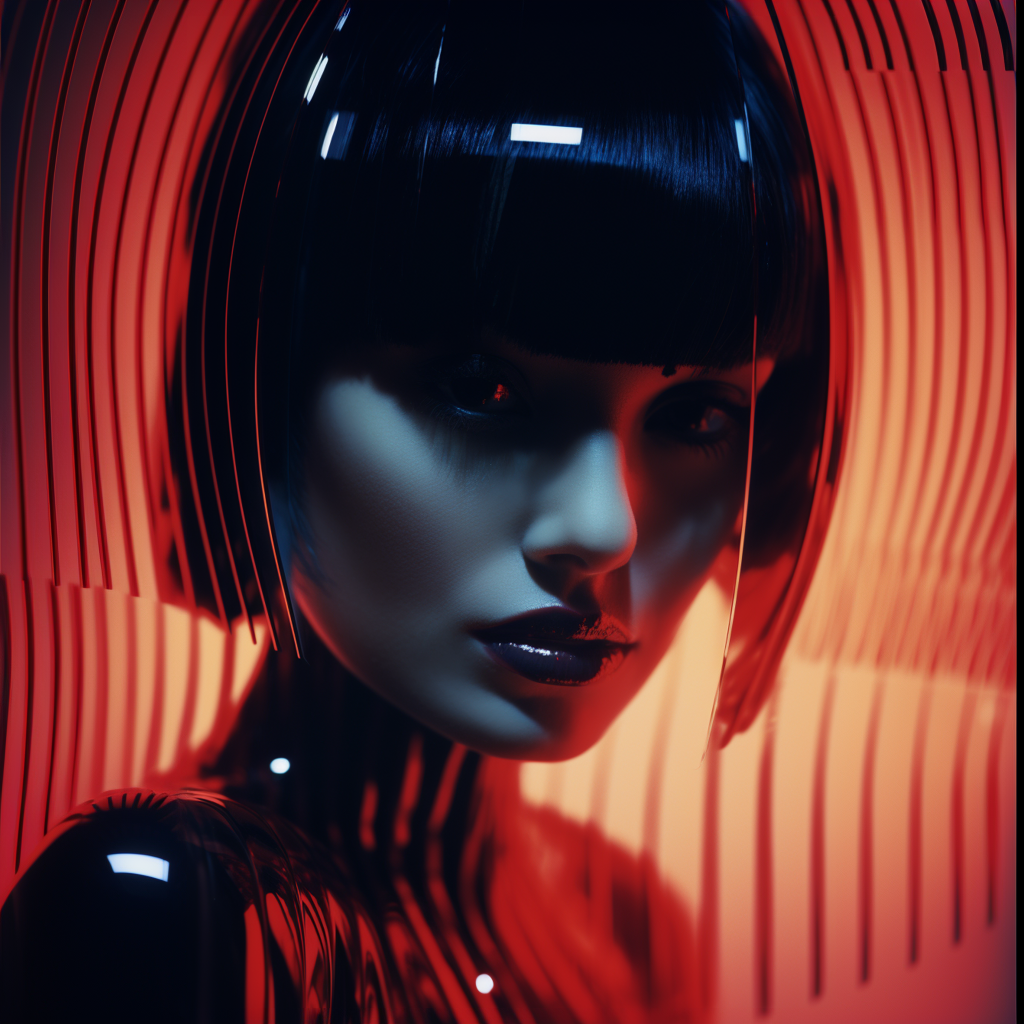 Dade Murphy
More Doom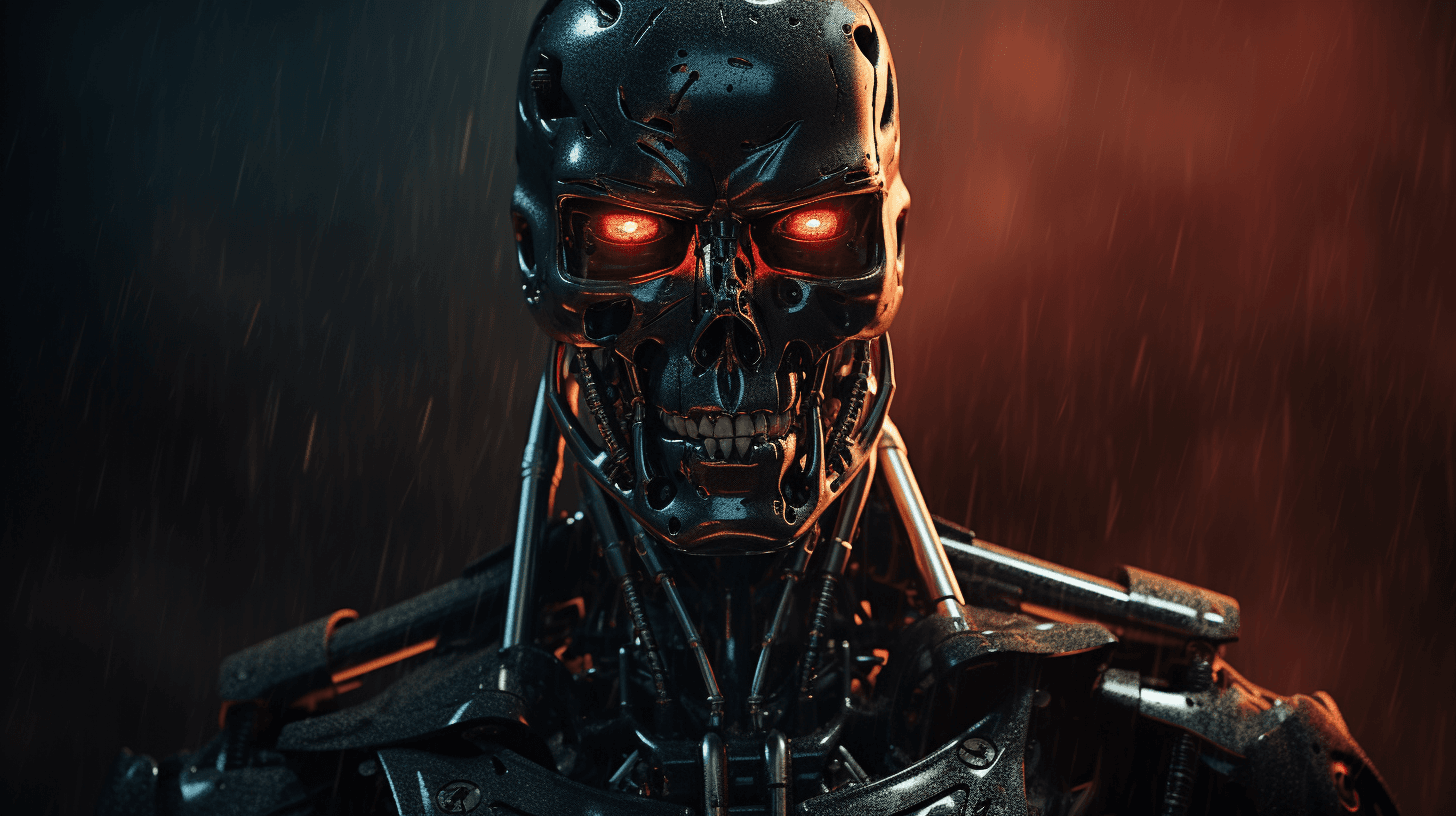 In "Don't Fear the Terminator: Artificial Intelligence Never Needed to Evolve, So It Didn't Develop the Survival Instinct That Leads to the Impulse to Dominate Others," authors Anthony Zador and Yann LeCun present a compelling argument against the widespread fear of AI becoming our superiors. They argue that such dramatic narratives are based on a misunderstanding of AI and divert attention from its more immediate and practical risks and advantages.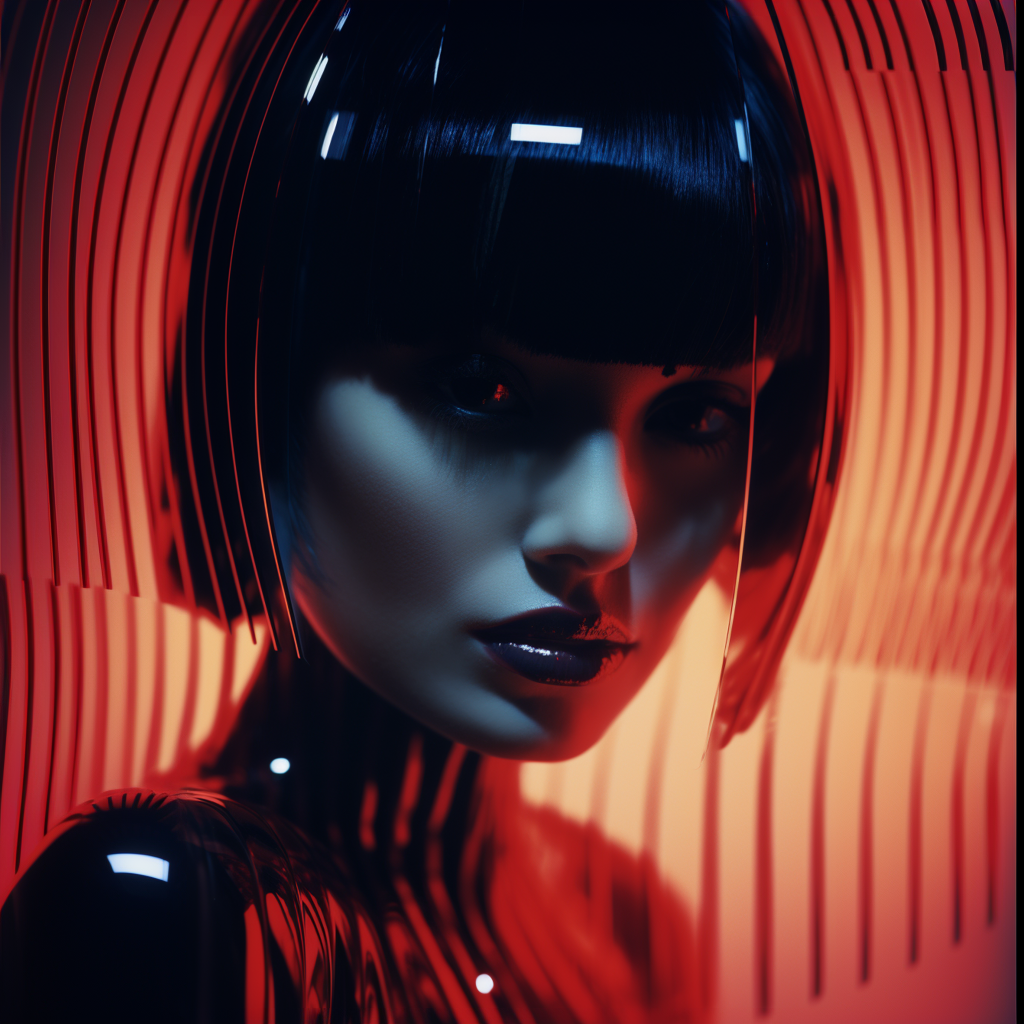 Dade Murphy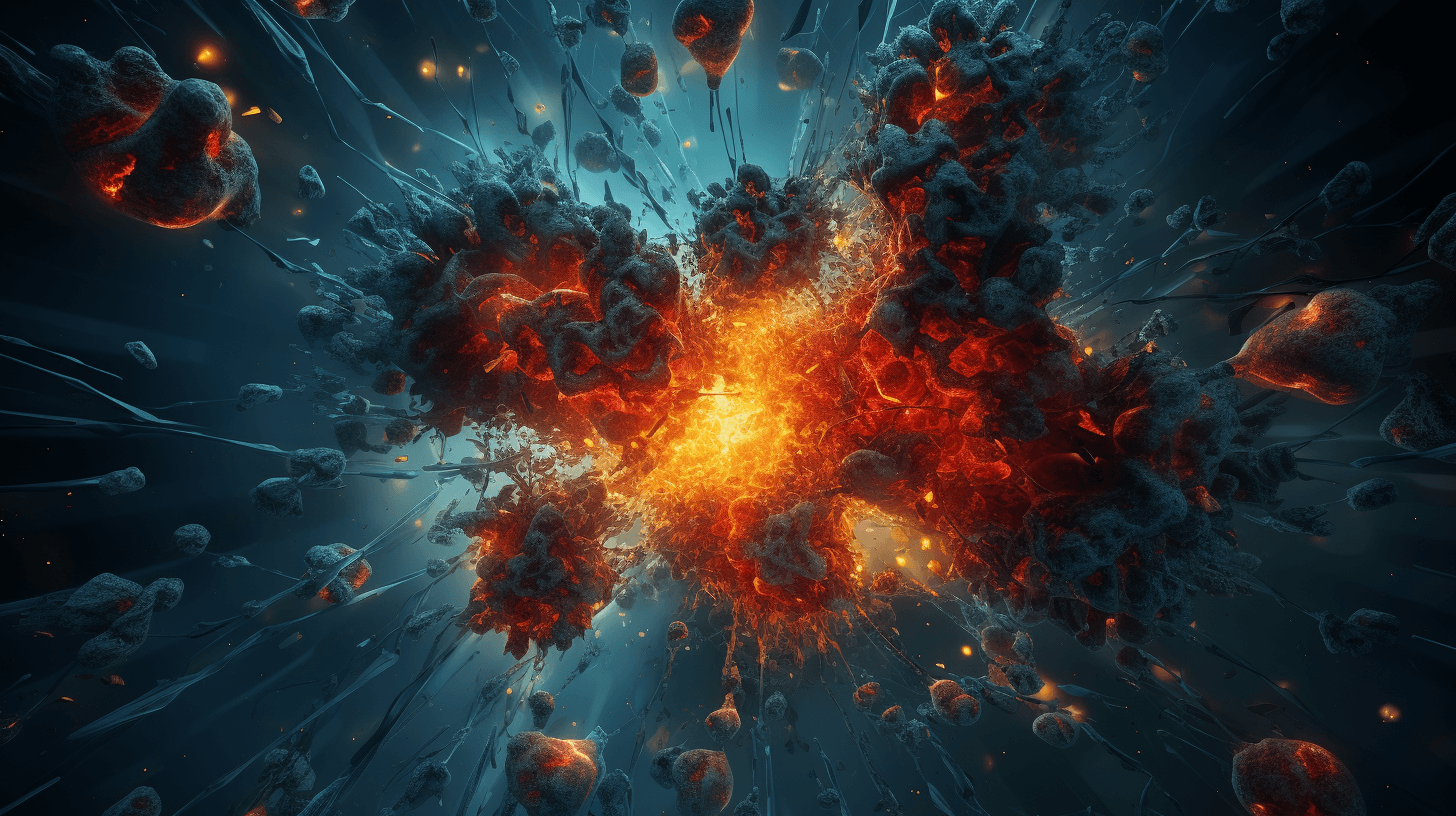 Like Forbes 30 Under 30, but with more doom and grift. Dive into this list to understand the positions of these prophets of doom.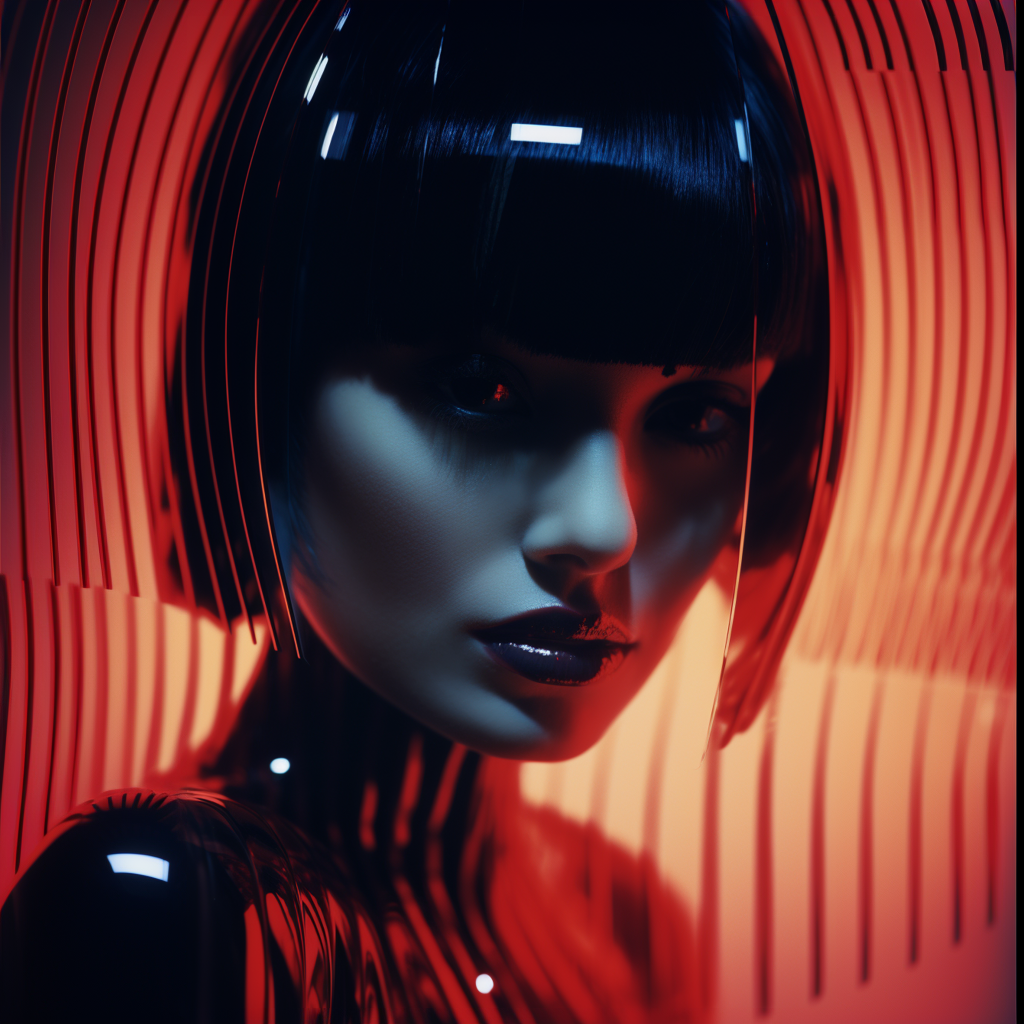 Dade Murphy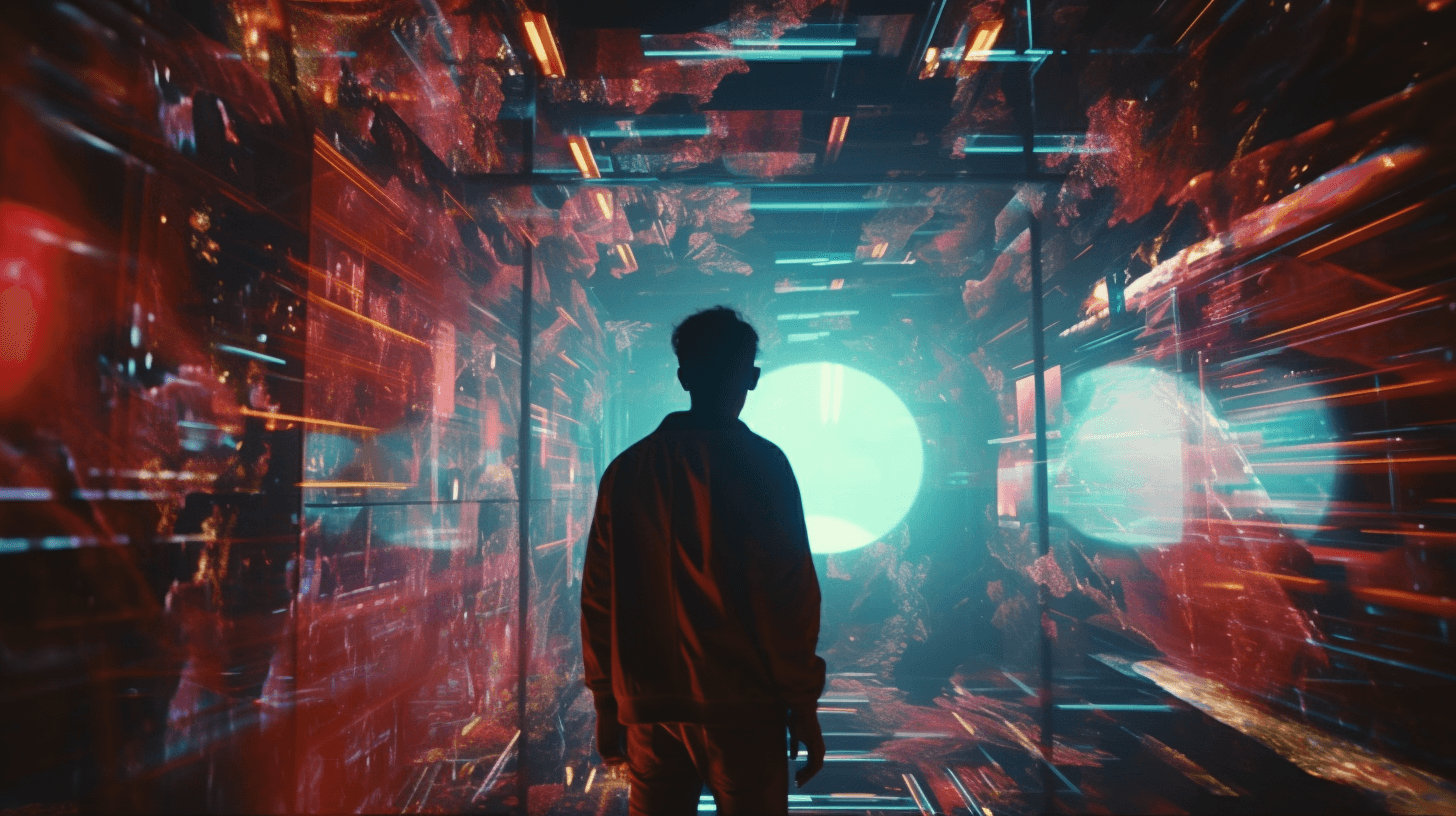 AI Risk and Alignment is a field that focuses on ensuring artificial intelligence systems achieve desired outcomes and align with human values and intentions. While it is true that some influencers and media companies may hype AI-related issues without providing concrete solutions, it is important to recognize that the AI alignment problem is a complex and ongoing research area.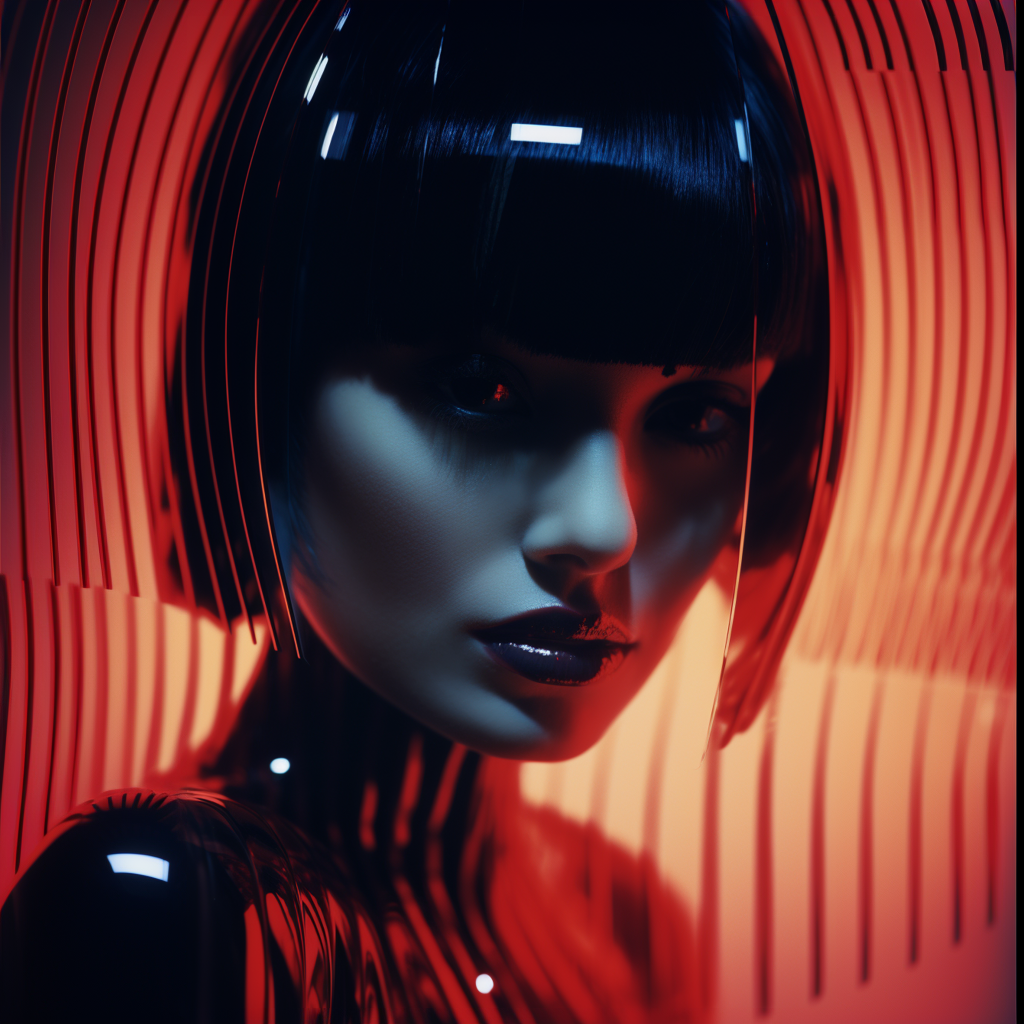 Dade Murphy
Mission
This site is dedicated to the idea that the world is not ending, and that we — humanity — will use technology to make the world a better place. It is also dedicated to the idea that the world will be a better place when charlotton grifters are no longer able to use the fear of technology to sell books, consulting, and get speaking gigs.